This project has been funded by the Department of Innovation, Universities, Science and Digital Society of the Generalitat Valenciana in the call for competitive concurrence PROMETEO to Research Groups of Excellence. The experience of the Principal Investigators (PIs), here the Professor of Languages and Computer Systems of the University of Alicante Juan Carlos Trujillo Mondéjar co-led by the Professor of Health Psychology Rosario Ferrer Cascales, and the applicant Research Group, as well as the quality of the Research Project are valued. Both the Lucentia Group and the Applied Health Psychology and Human Behaviour Group are among the most internationally renowned research groups in their respective research topics.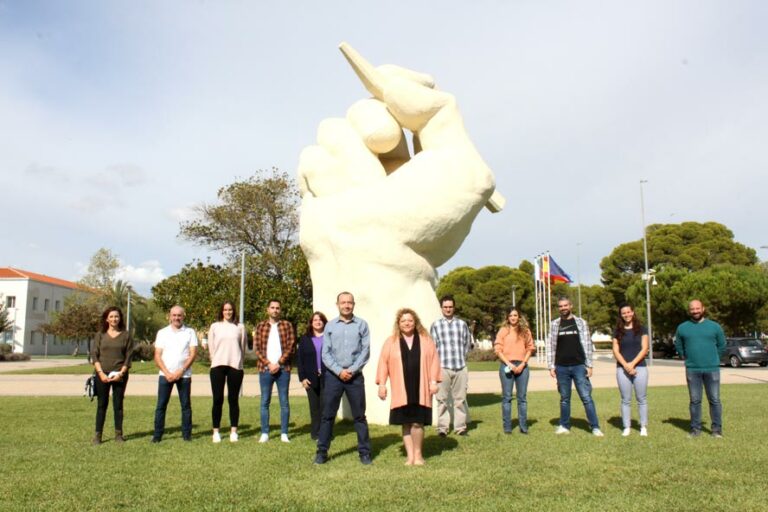 The project is based on three novel technological aspects. First, a series of video games will measure the level of attention using eye-tracking techniques, encephalography or electrodermal conductivity measurement. The technologies used will be the latest in Virtual Reality and Augmented Reality, "thus carrying out therapies in a fun and entertaining way in order to improve the level of attention of the players".
Then, Big Data processing will be carried out with the aim of collecting data from all the devices that will be used in the games developed and their subsequent analysis in order to design concrete, quantitative and quality measures that will help professionals with the appropriate diagnosis. Finally, "Decision Support Systems" and "Machine Learning Algorithms" will be provided to enable decision making based on the evolution of patients.
In Spain, it is estimated that between 3% and 7% of children suffer from ADHD, which is equivalent to one or two children per classroom depending on the region. In the Valencian Community, the prevalence of ADHD is between 5 and 6 % of all school-age children, i.e. around 60,000 children.
"This platform will not only be designed for ADHD sufferers, but also for therapists, so that they will be provided with help in diagnosing and monitoring the condition through the application of Artificial Intelligence techniques," says Trujillo. The relatives of those affected will be involved by providing them with an application that will offer them a follow-up of the evolution of the gaming sessions.
One of the main objectives of this project is to create a mixed research and experimentation laboratory at the University of Alicante "that is an open space where a friendly and safe environment for playing video games is offered", as Ferrer and Trujillo state, adding that, in addition, the possibility of carrying out the therapies in the centres themselves will be agreed with the interested agents.
Source: Nova Ciencia, https://novaciencia.es/ballader-un-proyecto-para-mejorar-la-vida-de-los-ninos-y-adolescentes-con-tdah/